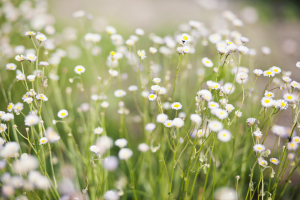 I simply love to write.
It's been a hobby since I was a tiny child writing 'stories' that were nothing more than scribbles on a piece of paper. In fact, I won $500 Toys "R" Us dollars when I was in 5th grade for submitting a story about a princess that lived in a castle.
Best year ever.
But I digress. The urge to write comes and goes, from starting a few novels during college (that, to this day, consist of two abandoned chapters- sound familiar, writers?), to writing music during the quarter-life crisis years, to now writing blog posts and books in the hope of helping others.
What a fantastic journey.
I'm sure a few of you can relate to this type of desire.
Getting so lost in your art that you forget to eat, find that the sun came and went without notice, and that you've somehow misplaced entire days.
It's the best kind of focus that only shows itself during rare times of quiet, contemplative reflection. Yet, once it gets some attention, it takes on a life of its own. You find that your art starts to create itself, and you become the fascinated observer.
I love every part of this.
Sleeping for only a few hours at a time because the drive is too strong. Careful to obey its every whim, for fear that you might break the spell and never experience the same calm yet frenzied state ever again.
If you've never felt this way before, search hard for your passions. Let yourself be alone, and don't be afraid to create.
It's one of the more beautiful pieces of life.
Happy living and happy creating.