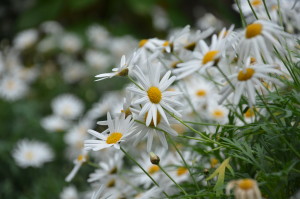 The dean at one of my local colleges goes through the trouble of sending out department-wide emails each week with school updates and interesting articles we might be interested in reading. As an online instructor, I probably appreciate these weekly emails more than most instructors since it keeps me in the loop, so I try to get what value I can from them.
I'll admit, I don't always click on the website links she includes at the bottom of the emails, but when I take the extra 2 seconds to see what some of the articles are about, I can't help but feel that I need to share them with other instructors.
Below are the links to 3 eye-opening articles about the student experience, approaches that help them learn best, and student success in general:
What Students Really Think
(Note to new college instructors: From the sound of it, the book To My Professor from the article above would be a valuable to resource for anyone just starting out in the classroom; even after some years of experience, I put it on my Amazon Wishlist!)
The New Classroom Design that Improves Student Outcomes
20 Things Students Say Help Them Learn
Happy learning and happy teaching!