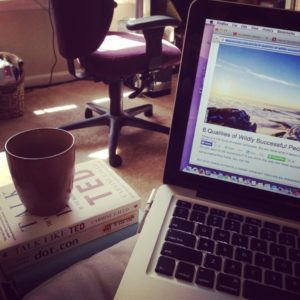 If you teach (and even if you don't teach), you may have heard of Carol Dweck, author of the book Mindset and a researcher in the field of motivation.
I've referenced Dweck in the classroom a number of times to encourage struggling students, and just a minute ago the dean of one of the schools I work for shared Dweck's TED talk with us to share with our students.
If you or your students or a friend believes that talent or intelligence is fixed, share the following video with them about developing a growth mindset to become more successful:
The Power of Believing That You Can Improve
Happy teaching, learning, and living!