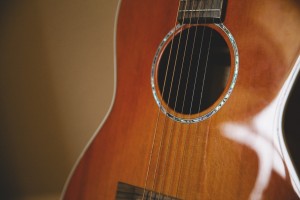 As I've mentioned before on this blog, I'm not normally a big fan of jazz music, but for some reason I absolutely love it when I work. I have no idea why that is, but if it helps me enjoy working, and also keeps me productive, I'm all for it.
While I'm grading papers or checking emails, I  tend to go to YouTube, type in 'Jazz music' and randomly click on whatever appealing option pops up (I rarely listen to the same thing twice- and it's not uncommon for these 'videos' to be removed, so try not to get too attached!). However, during this holiday season, I've found 3 new favorites that I've listened to repeatedly (and there are so many more like these- especially the Christmas jazz!).
So if you're anything like me- working from home, and wanting to be productive while simultaneously enjoying the holidays- light your Pumpkin Pie or Fraser Fir scented candle (those are my favorite- especially with the crackling wood wick for an extra wintry feel!), plug in your earbuds, and listen to some of the music below to make your work day that much better.
New York Jazz Lounge (because who doesn't love New York during the holidays!)
https://www.youtube.com/watch?v=_sI_Ps7JSEk&t=1372s
Autumn Coffee Music
https://www.youtube.com/watch?v=qpaJl6UsoZ8&t=2159s
Christmas Songs Jazz & Bossa Nova
https://www.youtube.com/watch?v=hUjRuVhJ_4o
Happy listening, and happy holidays!