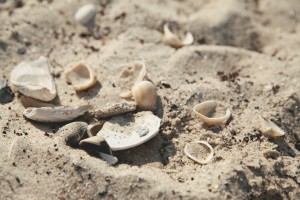 You know that professor that's just packing up to leave the classroom as you're walking in to set up? Potential friend.
You know that new teacher that sat next to you at the last faculty meeting? Potential friend.
It doesn't hurt to say 'hi,' introduce yourself, and ask what they teach. Odds are, you'll see this person again and again. At the very least, it's a friendly face to greet when you walk down the halls, and at best, they may become your new confidant.
This week marks the beginning of a new school year, which means there are not only new faces in your classroom, but also teaching in the classrooms on your campus. Each semester I tend to get scheduled at a new campus, which is a little unsettling, but always exciting, as lunch plans with old friends and new friends are already underway. I challenge you to take advantage of a brand new school year and, like the students around you, make it a point to make some new friends.
Hope you're all having a great first week of classes! Happy teaching :).