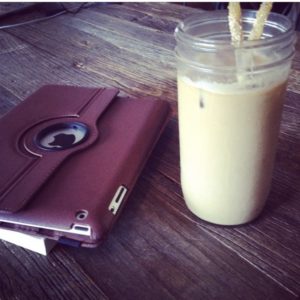 Teaching online can get a little stale when you're just using the basics: Blackboard, Canvas, Pearson products, Adobe Connect webinars, etc. 
However, the article Building Real Community Online with Free Apps by Dian Schaffhauser offers some options for 'meeting' with online students that may build more of a community in your classroom, and may help to further engage students.
If you're getting tired of the same old routine, check out the article below and see what inspires you. 
Happy teaching!
https://campustechnology.com/articles/2017/07/05/building-real-community-online-with-free-apps.aspx?m=1